Burritos Pizzeria
3492 Washington St, Jamaica Plain, MA 02130
Order now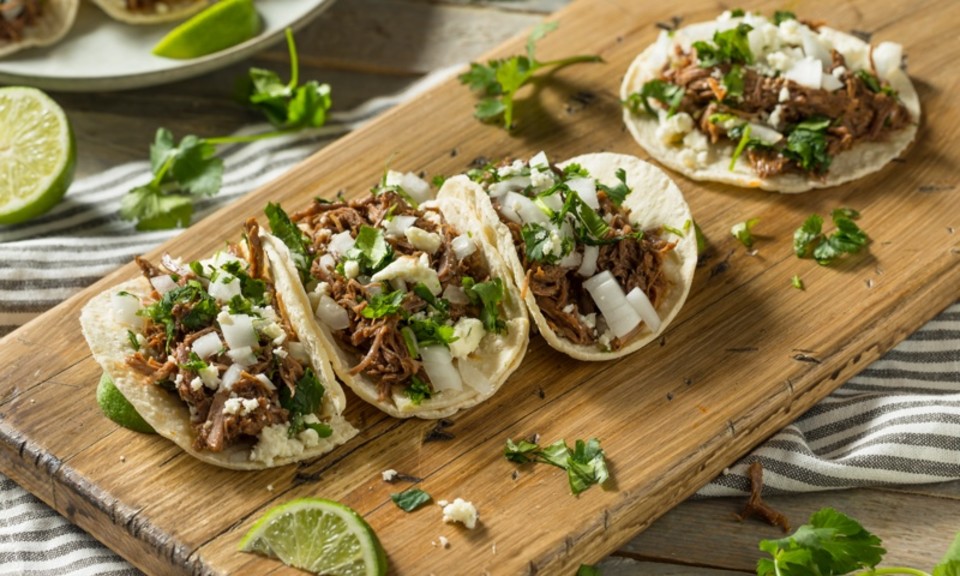 Ladjuana
I have ordered from burritos pizzeria a few months back and had a terrible expierence with them. So I was a little skeptical about ordering from them again but I took my chances and wow!! The food not only came on time but was also still hot and packaged correctly. The chicken nachos and the burrito were amazing. Booming with so much flavor, bite after bite. Keep up the good work and yes, I will be ordering from them very soon. Cheers!!!
Stephanie
The menu at Burritos can be a little over whelming but all the food is great! My most recent order was the ground beef + steak nachos with very specific extra add ons/instructions. I was a little nervous that they would get the order wrong, but I picked up my order, came home and everything was perfect (okay, okay, and super delicious too). Can't recommend them enough!
deidra
This time I ordered the steak tip dinner with rice and it was delicious the steak wasn't dried out like some places, I got a portion of steak with my rice, and not just all rice, I was very impressed I definitely will be ordering this one again.
Carmen
1st time ordering. Everything was delicious! Tacos (beef, chicken and steak), Chicken Burrito, Pupusa, and Chicken tenders w. Rice.. All Good! New place for the take out rotation.
Ronnie
Had several different instructions in the notes section for each item and they followed them to the T. Not to mention the food was very good and the portions were decent.
Lourdes
Ok, it came about 20 min past the delivery window but that doesn't matter because THE FOOD WAS SO GOOD. It's obvious that most of the food was homemade. I am astounded by the ability for a restaurant to have so many menu items but still be able to make so much from scratch. From the nachos to the ravioli and buffalo chicken all the food was fresh and yummy.
About us
Dinner, Lunch Specials, Mexican, Pizza
Today

Delivery: 10:00 AM - 10:30 PM

Takeout: 10:00 AM - 10:30 PM

Delivery

Monday:

10:00 AM - 10:30 PM

Tuesday:

10:00 AM - 10:30 PM

Wednesday:

10:00 AM - 10:30 PM

Thursday:

10:00 AM - 10:30 PM

Friday:

10:00 AM - 10:30 PM

Saturday:

10:00 AM - 10:30 PM

Sunday:

10:00 AM - 10:30 PM

Takeout

Monday:

10:00 AM - 10:30 PM

Tuesday:

10:00 AM - 10:30 PM

Wednesday:

10:00 AM - 10:30 PM

Thursday:

10:00 AM - 10:30 PM

Friday:

10:00 AM - 10:30 PM

Saturday:

10:00 AM - 10:30 PM

Sunday:

10:00 AM - 10:30 PM